the global school for social leaders
MEET our consultants
Experienced & Purpose-Driven Professionals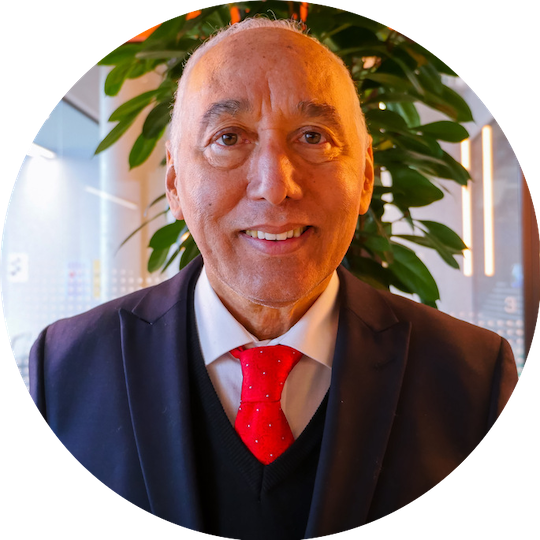 Alejandro Rodríguez
Team & Organisations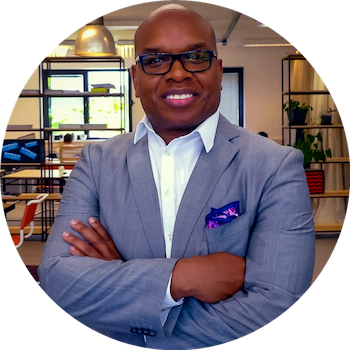 ALEXIS DEL RIO
Del Rio Consulting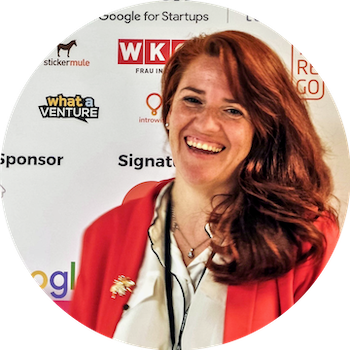 Maria Martinez
Events Management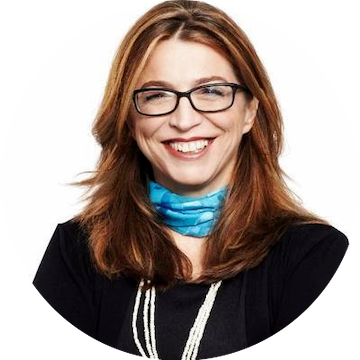 Selma Prodanovic
Startups
QUALITY EXPERIENCES
The Global School for Social Leaders partners with experienced consultants, trainers, and educators to design & develop beautiful educational experiences.

Our programs offer unique life experiences that allow you to connect with yourself, with your passions, values and purpose.

Our programs aim to inspire you to become a purpose-driven leader who triggers positive and meaningful action.

Our methodology is built upon 10 years of work experience with social leaders around the world.

Our programs offer a holistic approach to education and development where we connect MIND, SOUL and BODY.


Some of the programs offered by our Consultants.

OUR PARTNERS
WHO TRUSTS US